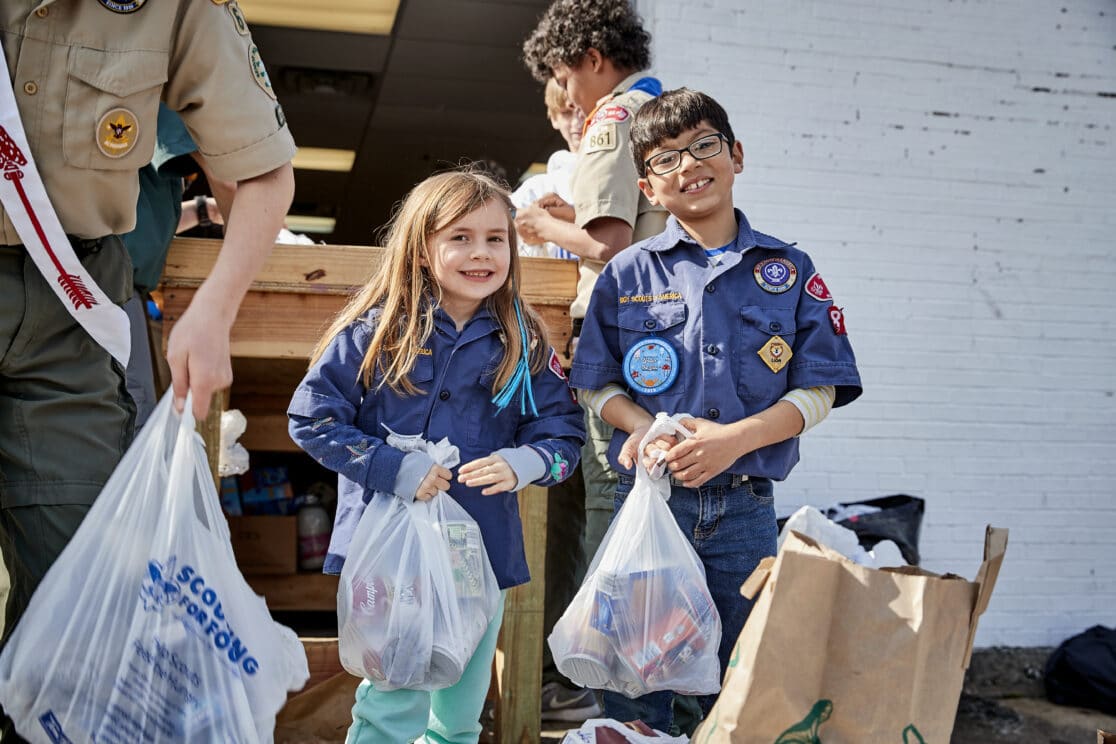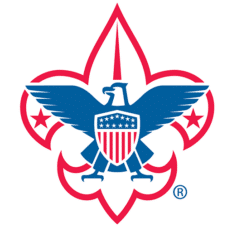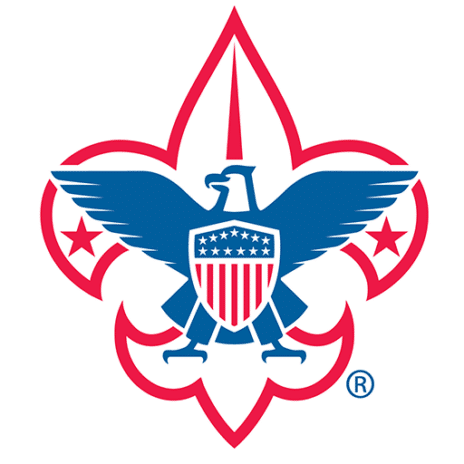 Learn more about enrolling your child in Scouts
Start Your Scouting Adventure
Start Your Scouting Adventure
The Boy Scouts of America provides great adventures and activities for young men and women from Kindergarten through High School. Two Cub Scout Packs and one Scouts BSA Troop provide the Scouting program to the youth of Upper Kittitas County. Both units meet regularly, go on outings, and much more. Learn more by watching the video.
Cub Scouts is now a family program and open to boys and girls from Kindergarten through 5th Grade. There are two Cub Scout Packs: Pack 485, a boy-only pack that meets weekly at the Cle Elum Fire Station and Pack 903, a family pack open to boys and girls that meets on Tuesdays at the in the Walter Strom Middle School commons.
Scouts BSA is a youth-led program open to young men and women from 6th through 12th Grade. Currently, the Upper County only has an active male troop. Cub Scout Pack 488 meets on Mondays at 6:30pm (except the second Monday) at the Roslyn Fire Station.
You can contact Troop 488 Scoutmaster John Storch by emailing [email protected] or by calling (509) 260-0604 with any questions or to find out how to enroll your son in Scouts BSA!
Get Started!
---
Learn more or begin the process of enrolling your son or daughter in Scouts!